Kindmore has in 2016, 2017 and 2018 done following charity:
 Unicef for Children 2018
Kindmore supported  Unicef for Children 2018, Sardegna.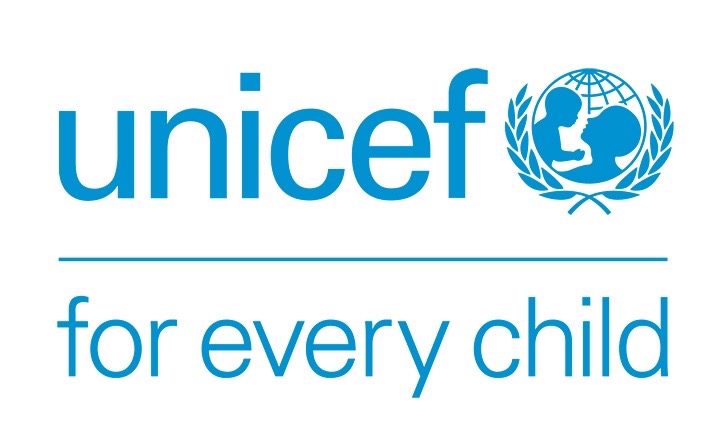 amfAR,  The Foundation for AIDS Research
amfAR's mission is to end the global AIDS epidemic through innovative research

The Prince Albert II of Monaco Foundation
 The foundation has been dedicated for the last 12 years to the protection of the environment and to fight against the effects of climate change, working for the promotion of sustainable development, the protection of biodiversity, the use of clean energies as well as the responsible management of water.

WALKABOUT FOUNDATION
Kindmore Donated 40 wheelchairs for 40 individuals in need in Haiti, Ghana, Kenya, and Sudan.
Walkabout Foundation is a non-profit organization that provides wheelchairs and rehabilitation in the developing world and funds research to find a cure for paralysis.

The RED FOUNDATION
Kindmore supported The Red Foundation to fight AIDS and HIV.
(RED) harnesses the power of people and companies to fight AIDS. (RED) partners with the world's most iconic brands that contribute profits from the sale of (RED)-branded products and experiences to the Global Fund.
To date, (RED) has generated more than $500 million for the Global Fund to fight AIDS, Tuberculosis, and Malaria, to support HIV/AIDS grants in Ghana, Kenya, Lesotho, Rwanda, South Africa, Swaziland, Tanzania and Zambia. 100 percent of that money goes to work on the ground – no overhead is taken.
Global Fund grants that (RED) supports have impacted nearly 110 million people with prevention, treatment, counseling, HIV testing and care services.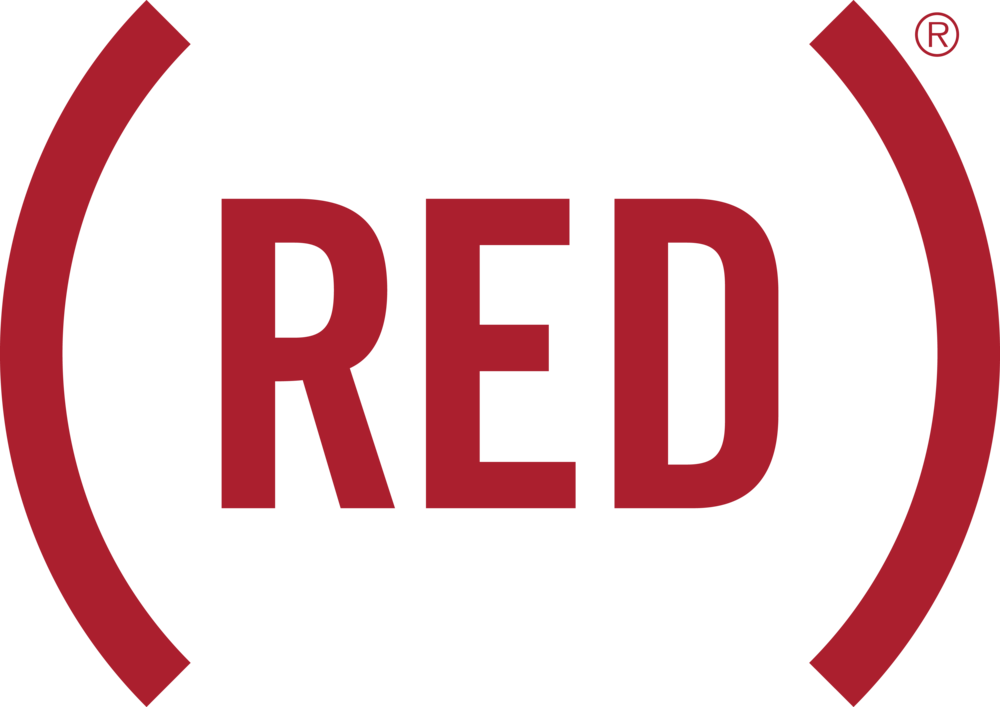 Plastic Pollution Coalition
Kindmore supported The Plastic Pollution Coalition for a world free of plastic pollution and its toxic impacts.
Plastic Pollution Coalition (PPC) is a growing global alliance of more than 700 organizations, businesses, and thought leaders in 60 countries working toward a world free of plastic pollution and its toxic impact on humans, animals, waterways, and oceans, and the environment.

People for the Ethical Treatment of Animals (PETA)
Kindmore supported The People for the Ethical Treatment of Animals (PETA)
People for the Ethical Treatment of Animals (PETA) is the largest animal rights organization in the world, with more than 6.5 million members and supporters.
PETA focuses its attention on the four areas in which the largest numbers of animals suffer the most intensely for the longest periods of time: in the food industry, in the clothing trade, in laboratories, and in the entertainment industry.